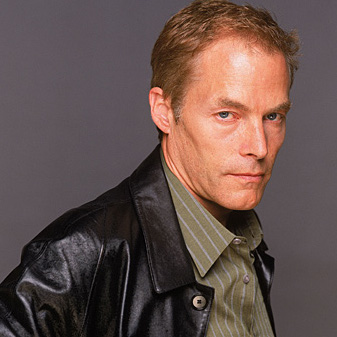 Michael Massee (1952-2016) was an American Actor best Known as Rapist/Murderer
Funboy
in
The Crow
, Mercenary
Ira Gaines
in
24
and for being Accidentally Involved in Brandon Lee's death in 1993, he played Dr.
Gonzalo Burris
in
5.9 The Horizon
and
5.12 There's Only One Sydney Bristow
.
he died in October 20, 2016 of Stomach Cancer at the Age of 64.
Ad blocker interference detected!
Wikia is a free-to-use site that makes money from advertising. We have a modified experience for viewers using ad blockers

Wikia is not accessible if you've made further modifications. Remove the custom ad blocker rule(s) and the page will load as expected.